 Our Authors
CHRIS GEORGE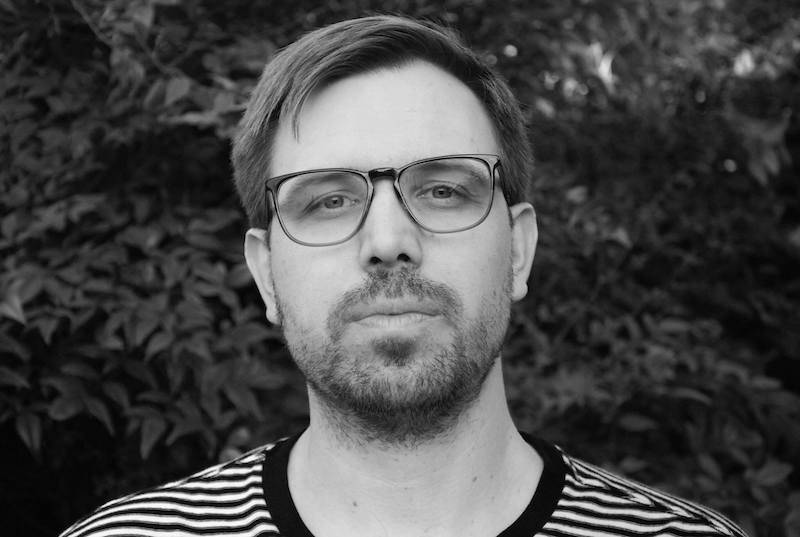 Chris George is the son of the expanses of semi-rural Texas. He is an admirer of all things overgrown and left alone, and the ordinary folk who inhabit his native land. He currently lives in Dallas, where he teaches and writes. The Occultation is his first book.
* * * * * * * * * * * *
ROBIN MYRICK
Robin Myrick is a conceptual and experimental artist working in photography, writing, and hybrid forms. Her projects often engage the transitory nature of the mediated moment, as expressed through television and film, portraiture and the body, and the rhetoric of identity, politics, consumerism, and disaster. She holds an MFA in Writing and Critical Studies from California Institute of the Arts. I Am This State Of Emergency is her first book.