 Back to Shop
THE OCCULTATION by Chris George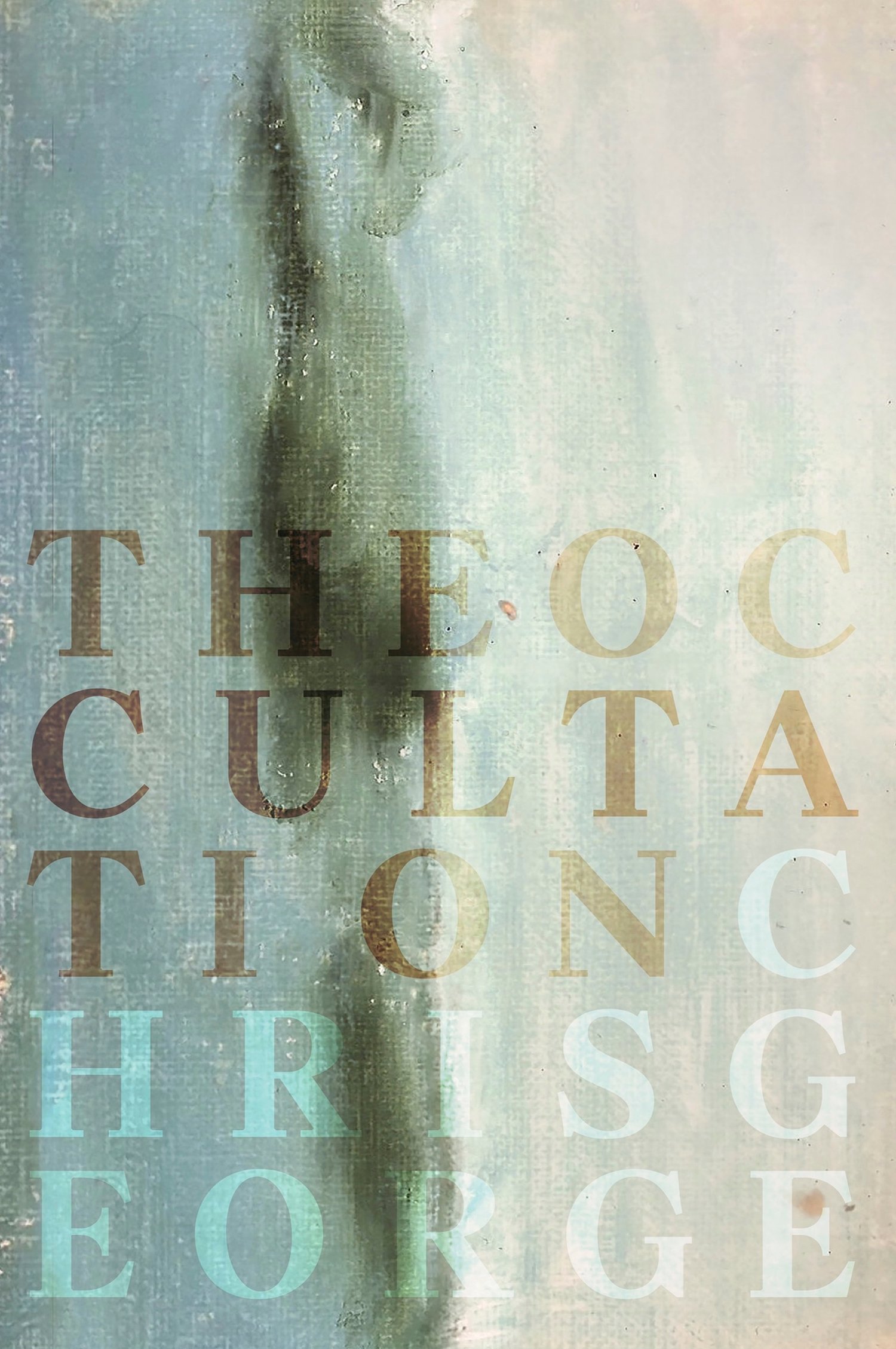 $

15.00
Publication Date: November 16, 2021
ACCEPTING PRE-ORDERS BEGINNING OCTOBER 12, 2021
* * * * * * * * * * * *
A "sin eater" practices their trade in a fenced-in motel off a country highway. A man wrestles with a sudden, otherworldly infatuation he develops with an infection in his hand. An orphaned teen seeks refuge in the woods from the monstrous presence she's unleashed from a garbage bag.
Neither wholly rural nor urban, the exurbs of North Texas represent both an outer limit and a dead end. But THE OCCULTATION is more than an exploration of this shadowy terrain. It's also an inquiry into the metaphysics of class. Via stories that alternately hover and prowl at the edge of genre, author Chris George tests verisimilitude's capacity to represent the peculiar nightmares that are all too familiar to those living on the margins of the American Dream. In the process, he also challenges readers to locate the poignant in the grotesque, the mystery in the mundane, and the transcendent in the derelict.
ADVANCE PRAISE
"In Chris George's tales, a uniformly flat and sordid world is refined to a point of strange translucence through which other worlds, both wonderful and terrible, are glimpsed. With things reduced to such a state of lowest energy, lowest spiritual possibility, all it takes is the slightest, deftest flip of the language to deflect, to redirect, and to suggest some fearful joy beneath the surface. This is raw and fearful stuff."
— David Searcy, author of THE TINY BEE THAT HOVERS AT THE CENTER OF THE WORLD
"In a forgotten alley, past a door with a broken padlock, through the dark of a closet that never ends, you'll find a Chris George story. THE OCCULTATION tantalizes at every turn. With an unflinching eye, George hacks through the weeds of a North Texas long overlooked in the popular imagination, where the ghosts have secrets and keep them, too."
— Simon Han, author of NIGHTS WHEN NOTHING HAPPENED
"I loved these sharp, haunting vignettes from the end of the world. They are linked but open, both mysterious and familiar, with an eerie, distilled, and alluringly ambiguous quality. THE OCCULTATION showcases that rare combination of style and substance."
— Lindsay Lerman, author of I'M FROM NOWHERE